Piano Lessons
Piano lessons for all ages (3 to 103)
Specialized for each individual student
Exams Preparation (ABRSM, LCM, Trinity)
Leasure Playing
Classical Repertoire, Film, Pop, Jazz Music
Piano in context (composition, accompaniment, electronic music)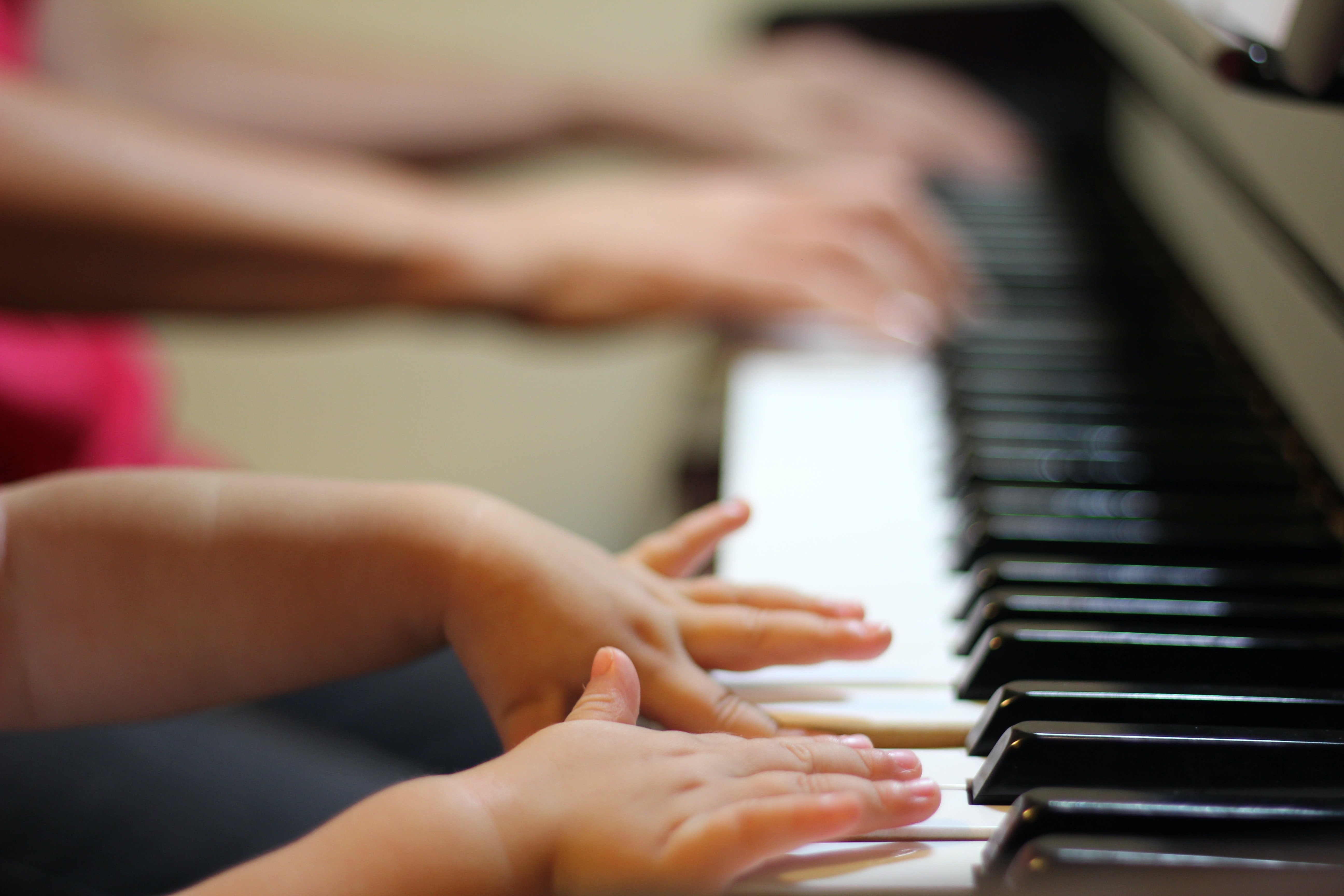 In Polyphony, we care that all our students enjoy their lessons and they learn at their preferred pace and style of music. The structure of the lesson is being designed in collaboration with parents and students to offer this way the best experience of a music lesson and achievement of desired goals. Our aim is to give the needed knowledge of music so the student will be able to read any piece of music on his own and especially when he finishes his circle of music studies with us.  

We are constantly updating our rich library with new books with new repertoire of all kinds of music genres and the latest teaching methods. There is always a very sophisticated process for suggesting new books with the aim to suit perfectly the character and abilities of each student. 

We are highly educated and qualified piano performers and we have high standards about teaching the right performance technique, note-reading, rhythmic comprehension, ear training, and musicianship.
Singing Lessons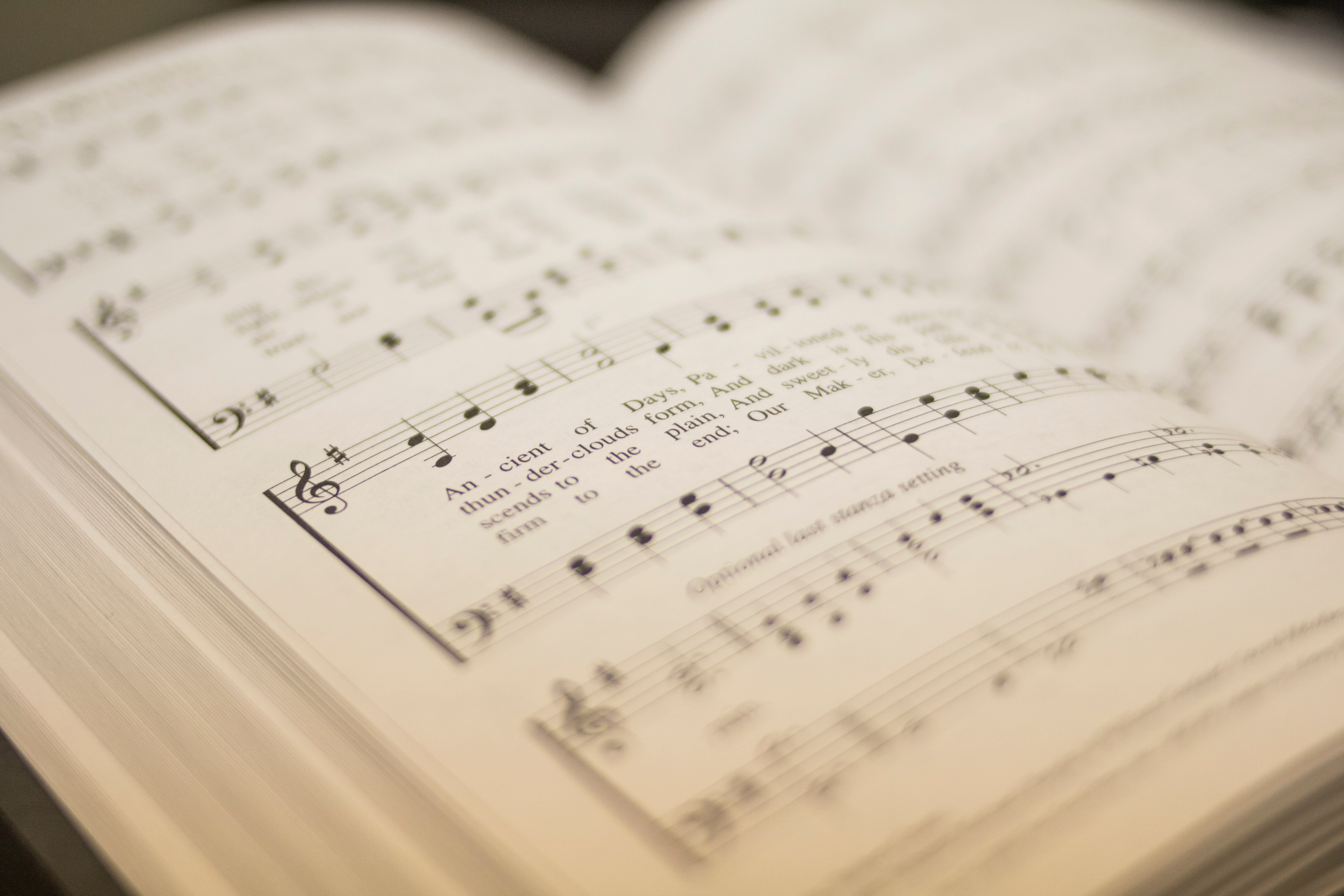 Singing is the origin of music, the first form of music was the mimicking of the birds' song. Singing is something that we all have inside us, is something that we do very often as kids but growing up we are forgetting how to do it.

In Polyphony we can help young students to build a strong confident and healthy voice and discover music through the path of signing.

We also teach adults both as a leisure activity but also at a professional level.

Our main aim is to build healthy singing habits, good technique and good stage/ performance presence.